Data Centers are one of the client sectors that Platt Rogers serves frequently and diligently. 
We perform following services:
Design and Engineering consultations for new fuel management systems
Installation of UST and AST
Leak & Level Detection systems
Master Control Panels
Full System Integration
Platt Rogers has knowledge and capacity to perform services on new facilities, as well as support already existing structures. Because we are capable to self-perform every aspect of the fuel management system and offer warranty services, number of facilities chose us. As a result of our work, each facility is running without any interruptions or service calls.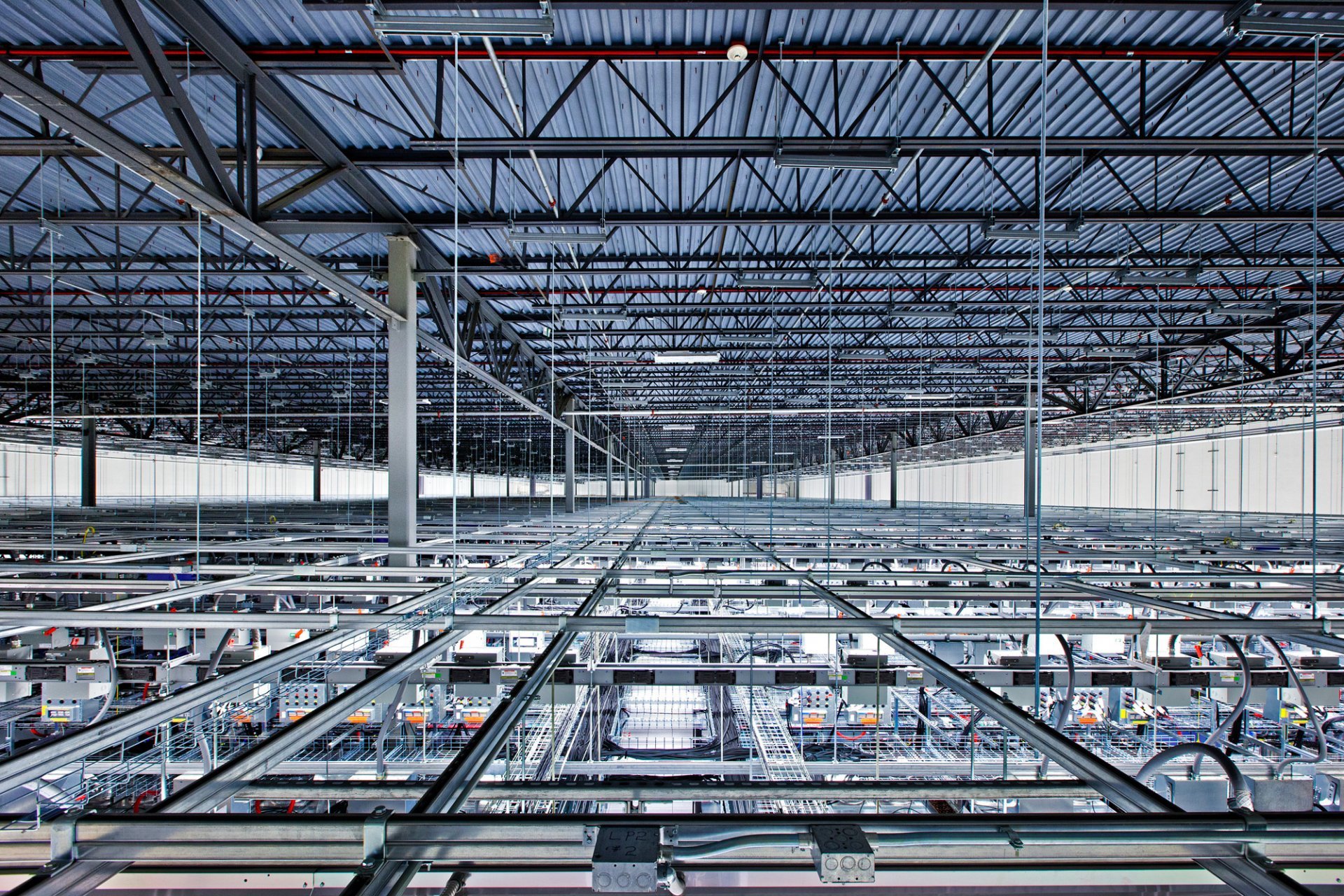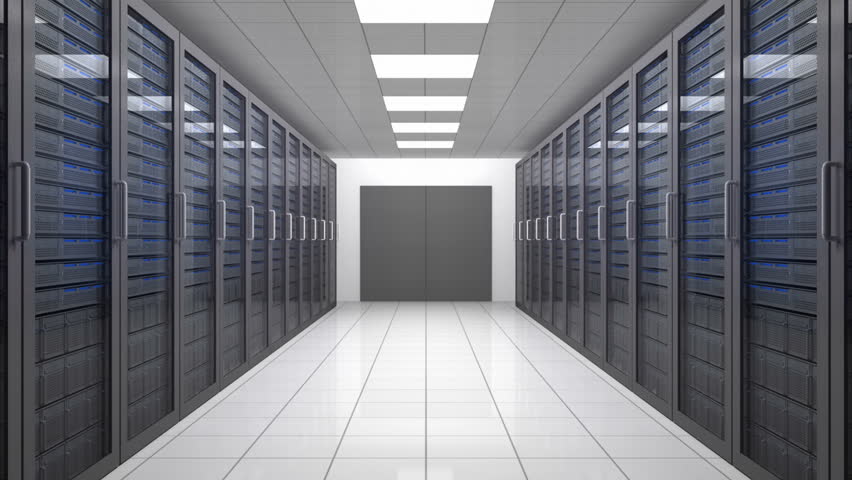 Please, see our news tab for upcoming and past job descriptions.