Hospitals are one of the client sectors Platt Rogers has most experience and knowledge. Each facility has specific set of requirements and adjustments, and Platt Rogers makes sure to satisfy them.
We perform following services:
Design and Engineering consultations for new projects and existing facilities
Installation of Fuel Management System
Installation of USTs and ASTs
Full System Integration
Tie ins of additional components to existing systems
Because of our extensive skill set and knowledge of the client sector we have worked on major facilities across the nation. As a result Platt Rogers established a strong presence and brand image to become preferred choice.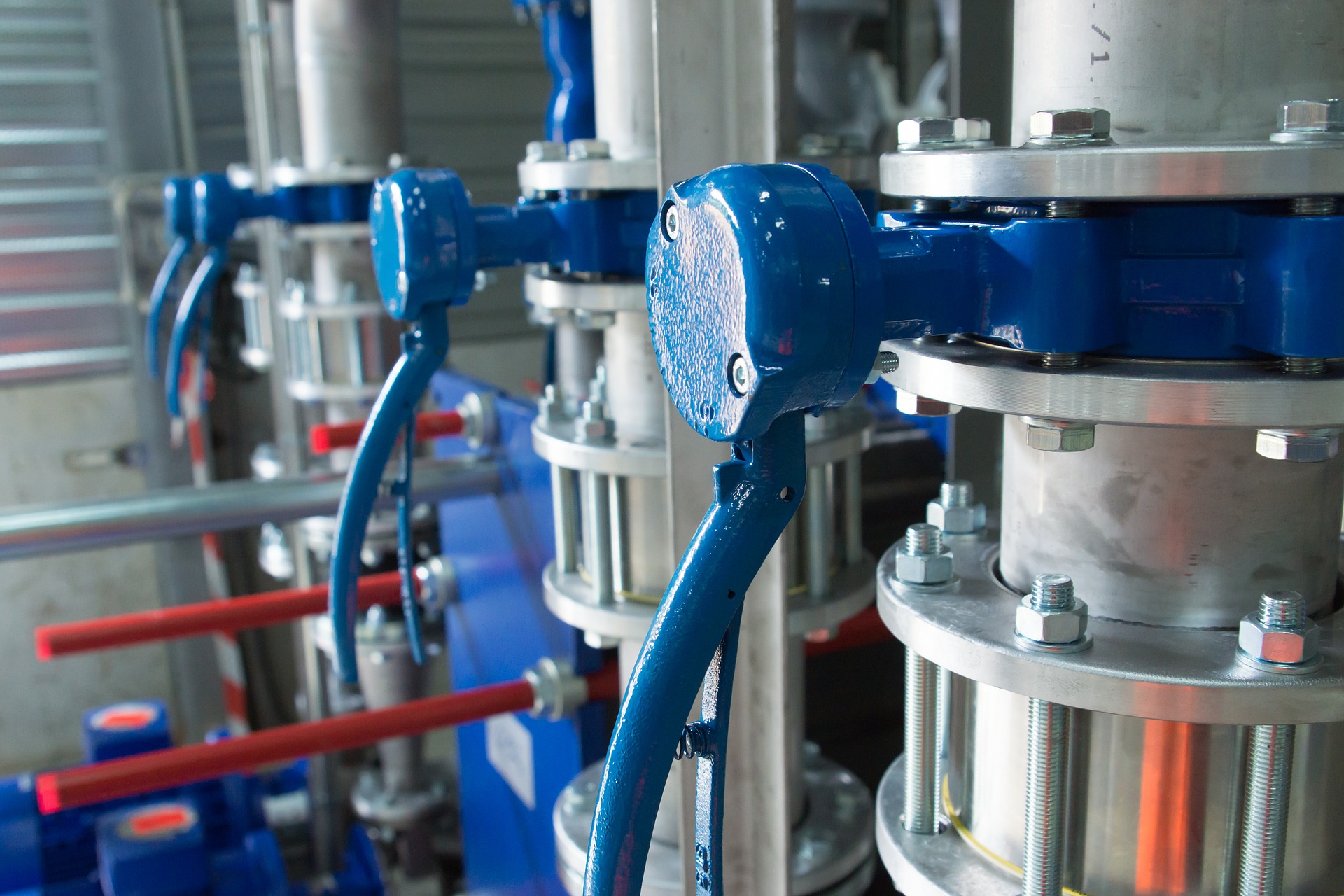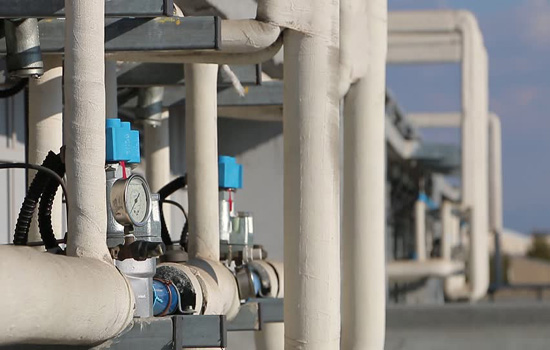 Please, see our news tab for upcoming and past job descriptions.