Biggest Construction boom is yet to come!
By this time you have probably already hear that Colorado is in a top 10 runners for Hyperloop One project. But what does it mean for state of Colorado construction industry?
Below is a map of cities that will potentially be connected by Colorado Hyperloop One project, and while idea of getting from Denver to Vail in just 9 minutes is beyond amazing, growth that this project will bring to the state is far more valuable.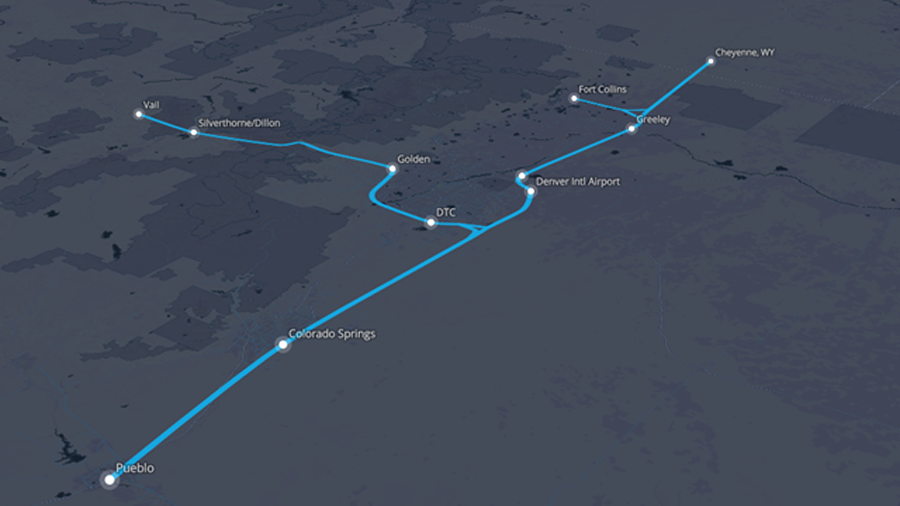 This project will involve some of the major players like AECOM that is working on the proposal together with CDOT, but they will not be the only parties involved. Think about thousands of jobs this will bring to the region (and not just to Denver area which has been growing at exponential pace), think about hundreds of small sub-contractors and private companies that will help bring this project to life. It will truly become a galvanizing moment in the history of Colorado growth and development. This project will also spark growth of cities infrastructure: new businesses, hotels, parking structures, retails, etc.
Front Range Hyperloop will connect following cities:
Denver to Greeley

: Six minutes

Denver to Fort Collins

: Nine minutes

Denver to Vail

: Nine minutes

Denver to Colorado Springs

: Nine minutes

Colorado Springs to Pueblo

: Six minutes
We see this project as a state wide improvement/development opportunity for anyone that wants to get involved. So we suggest you stay on track and keep your eyes peeled for more news to come.
Pages: